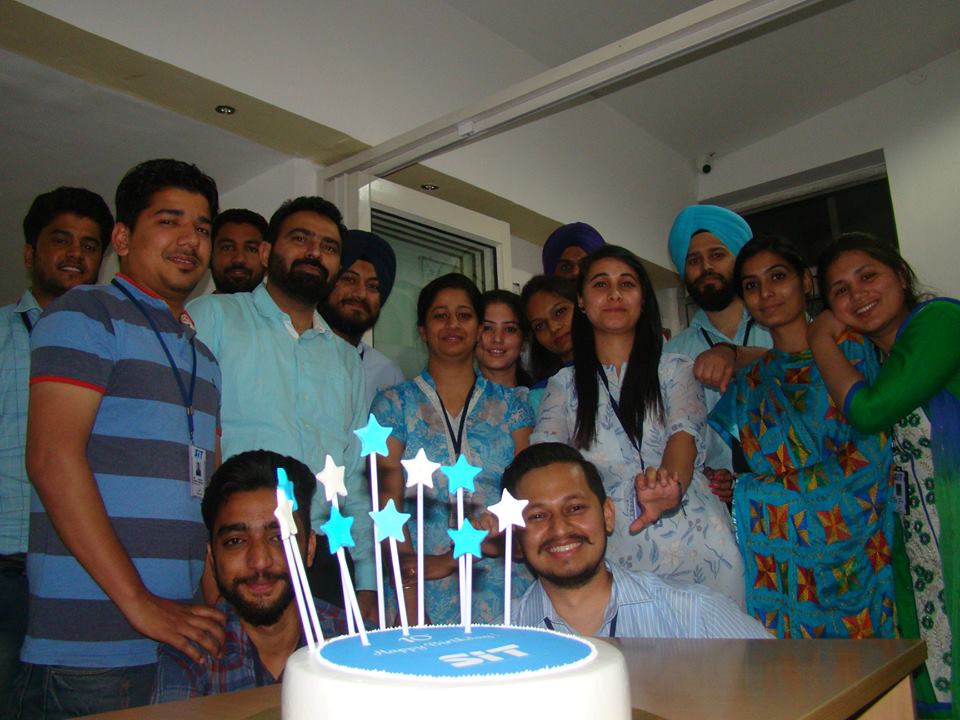 Millions of Congratulations to SIT on completing its 10 years of success. It's certainly a time for a celebration. We all celebrated this occasion by giving a speech on our beautiful journey in SIT. All scorpions celebrated this occasion with full of excitement & Joy. Everyone congratulated to Mr. Hardeep Singh (CEO) of SIT for the successfully completing 9 years.

Mr. Hardeep Singh gives a special speech on this day by giving thanks to our old & new employees. He said SIT is not Complete without its Family. He is a big inspiration to all the employees. He motivated all the employees for future, he is a positive person, who always Believe in Equality...

All the SIT family feel proud to be a part of such organization. Also, Mr. Harjot Singh motivated all employees & guided them how to work with a passion & positivity.