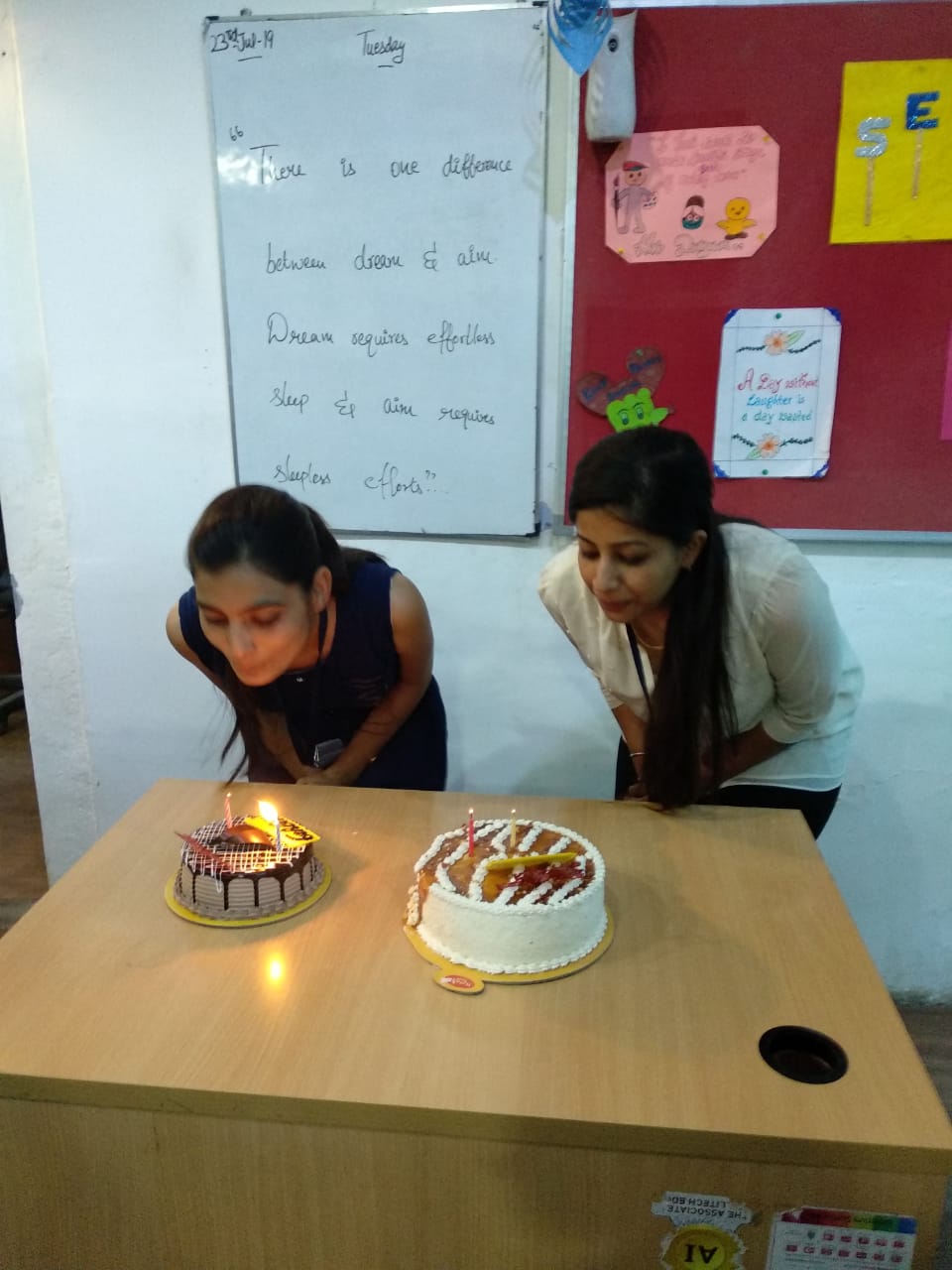 We have two families one is at home and another of our office members. Scorpions celebrated the birthday of two members i.e. Mandeep Kaur and Gagandeep Kaur. They both cut the cake together and after the cake ceremony, we all celebrate with snacks.
Everyone enjoys this wonderful evening.
The togetherness we feel and we wish them happiness.
All these years of joy, all the years of happiness, may you both get what you truly deserve!
All the moment get preserved On this special day of yours As we wish you today, a
Special and Great Birthday...