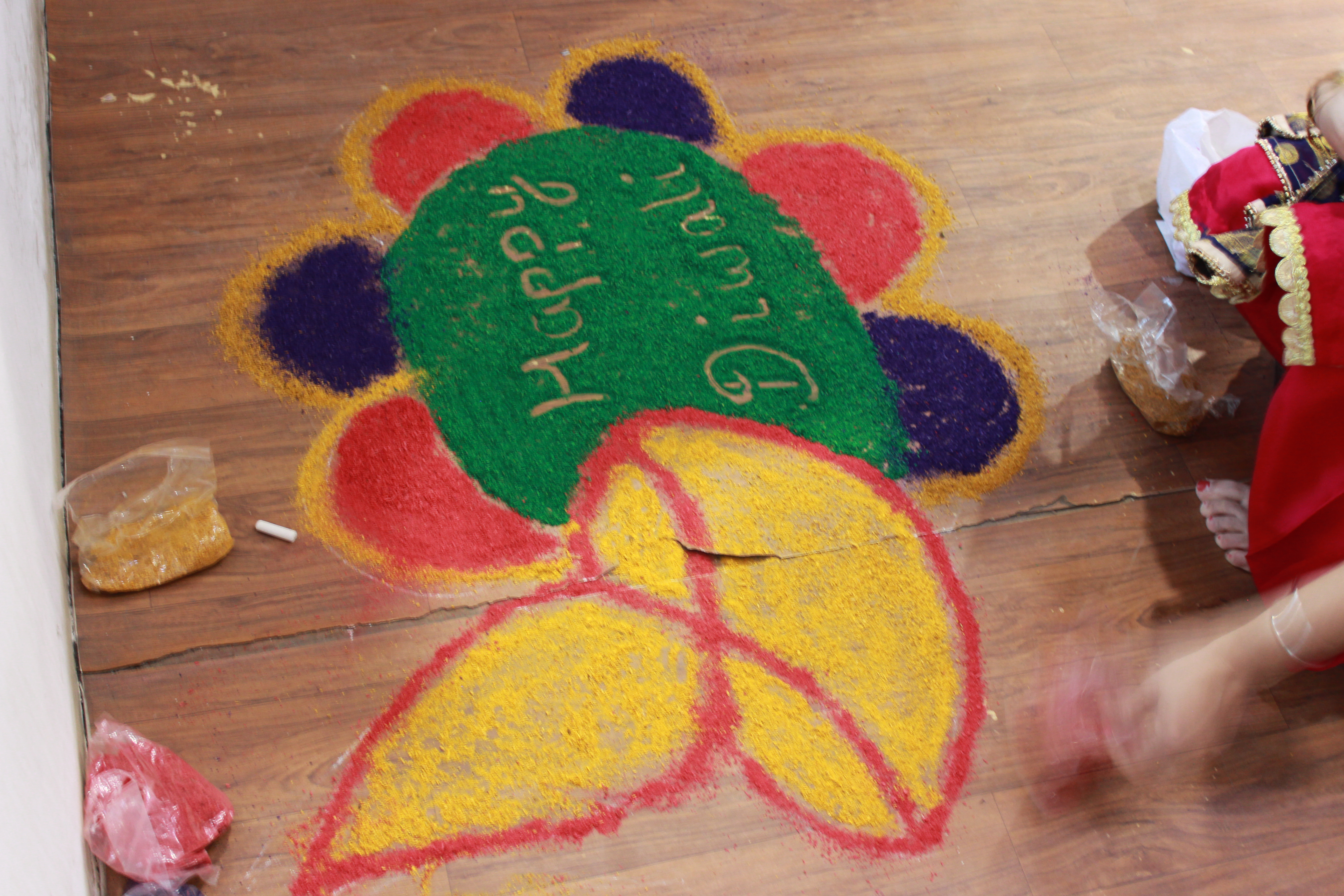 It's imperative to celebrate the festival of lights in the place where we like to welcome Goddess Lakshmi the most.
This Diwali, we exploited the merriments and accomplished something of our own to observe Diwali with the family we have in our spaces. While the sight of lamps and flowers greeted at the door, it was the ethnic dresses that were the real eye catcher. The clothing regulation, as well as there, was significantly more up the group's sleeves.
A festival to light the way
Diwali is all about happiness — and fun! The five-day celebration speaks to the triumph of light over dim, great over insidiousness, and information over numbness. In that capacity, the most ideal approach to celebrate is to light a flame or oil light, called a diya.
Desk Competition
We celebrated a festival of lights with style. We organized Work Space Decoration event to judge teamwork, creativity, and power of innovation in our employees. They represent new them with great Enthusiasm. We have 2 teams, Team A and B to represent their theme.
Rangoli Competition
Rangoli can serve multiple purposes. Rangoli is a traditional folk art, decorated with floors during Festive seasons. SIT Team did a great by spreading Social Message via Rangoli.
Diwali Best Dressed Competition
Add a bit of fun on Diwali celebration by floating the best dress competition in office. On the Diwali, we requested that everybody dress like a pataka in customary outfits.
Decoration and Lighting Decor
Diwali is a celebration of lights and fragrance of blossoms welcomes great vibes. Thus, the entire work must be well decorated with a beautiful flower. For lighting, along side fake lights, we use decorative diyas and candles too.
Diwali Party Games for Office
We also arranged different activities like dumb charades game, Game of Possibility!! This is really interesting and amazing games. All folks have happily participated with full of joy.