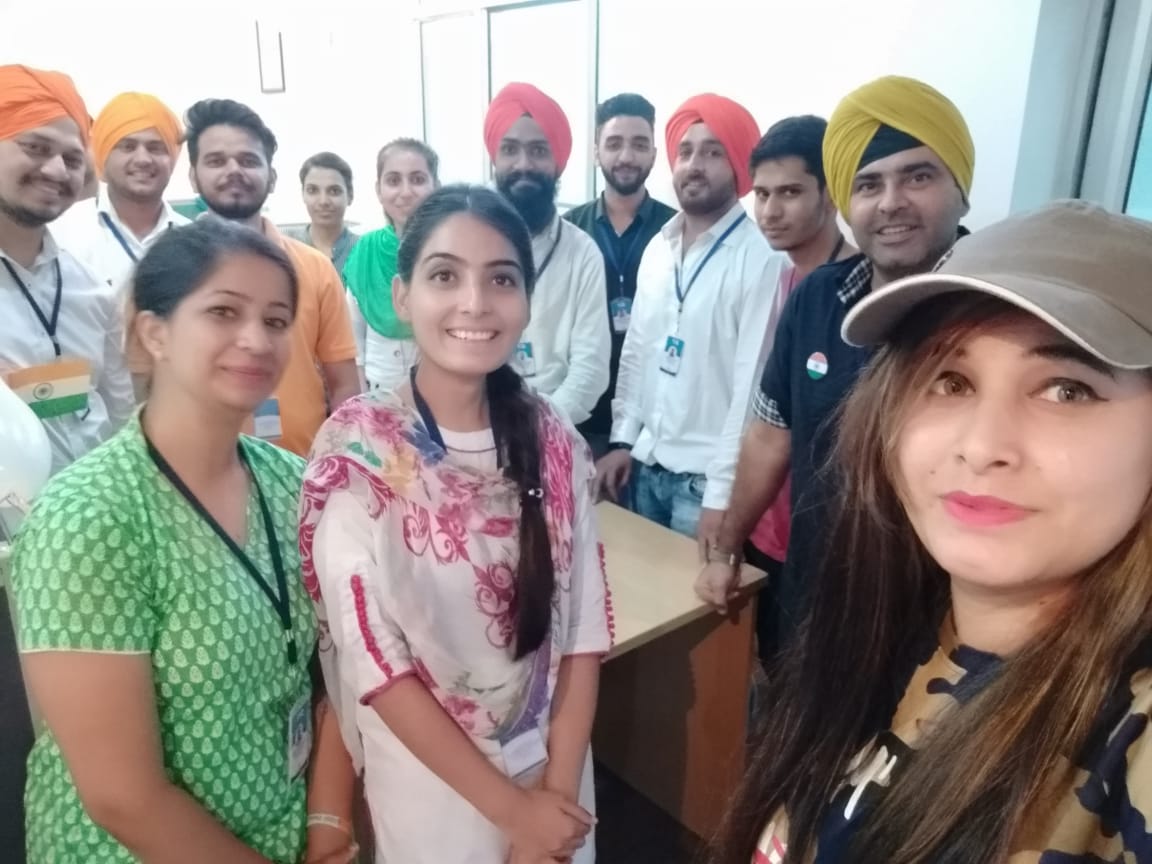 We began with the "National Anthem" of Our Country and allocated the exceptional characters to our colleagues in the recognition of our saint. We as a whole are generously appreciative to our Soldiers for their Sacrifices.
Each character needs to assume the job and let the others think about the character penance and in particular "how they battle for opportunity without agonizing over their Life?".
We have played the GK Quiz to build the Knowledge of Our Scorpions. We have separated the groups into Two Parts: Team An and Team B. In the long run Team A were having more information at that point Team B. Along these lines, the champ was Team A. For thankfulness, We gave them a Prize for their Up to Date Knowledge.
As all individuals chose their Role in all respects carefully. To tell others about their job, we have directed the Speech Program. In Speech, Everybody needs to characterize their job as an opportunity warrior. The Role of Sardar Bhagat Singh was played by Gurpreet Singh and well-characterized by him before everybody. His discourse persuaded everybody and made us cry.
As we have the characters, so there ought to be the best dresser of the day. The supervisory crew has chosen the character "Lala Lajpat Rai" which was played by Mr. Atish Rana.
In the wake of having a genuine talk, we moved to the Celebration of Independence Day. We have cut the cake and appreciated the tidbit party with associates.
On account of the Freedom Fighters to gave us the Free LIfe with Full Rights to Live and Enjoy. On the off chance that you didn't give your life, at that point we don't anticipate this life