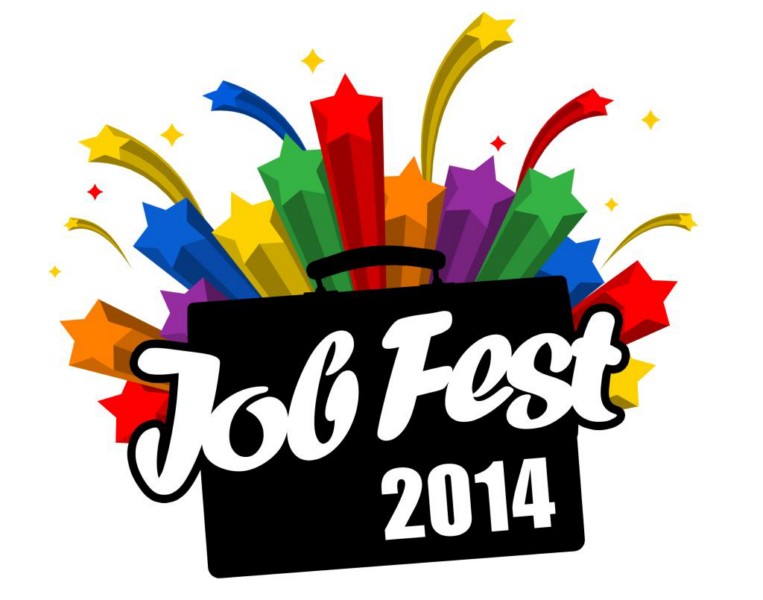 Scorpions are back again with new plannings and preparations for some more events. Aryan's Group of colleges & Quest Group of Institutions organized the Mega job fest on 25th Feb 2014 & 1st Mar 2014 in which SIT was cordially invited. SIT always ready to provide a beginning platform to the Fresh youths for their career growth.
Our team never learn to say 'NO' to gain such incredible experiences in their lives. Job fest begins around 11 am many IT company's & MNC's were their to provide job's to the young bloods. Even students from different colleges also participated in this fest which really makes it Mega Fest.

Aryan's College Mega Job Fest
Aryans Group of colleges organized a wonderful event so that students can have a chance to spend time with professional representatives from all major organizations and departments in the campus. Youth crowd was their to earn this job achievement. B.Tech, BCA, B.Sc, MBA, MCA & many other students from different profiles were available to explore their skills in the corporate world & can add professional experience in their career. All the students exhibit their excitement for job placement.

Quest Group of institutions
The initiative by Quest was undertaken to create a opportunity level for students from all fields and turfs to congregate under one roof. SIT team was there as a part of this event too. Our team have taken some online tests from students to examine their technical knowledge, aptitude and interest level in their profiles. Had a good experience with the Personal Interviews to know more about the young talent, new way of their thinking & sharp skills. According to overall judgement students were very confident & full of enthusiasm.
Arrangements by Aryan's college & Quest Group of Institutions was quite impressive in a way as their team arranged everything for the guests in a comfort zone specially the student coordinators , refreshments, drinks & transport. They handled everything in such a respectful manner. Even they expressed their appreciation for attending their job fest as they gifted Aryans logo T-Shirts to their guests and Quest honored the guest with bouquet & gifts as a thank you which really dropped a permanent impression on the guests. It was such a pleasant experience for everyone.