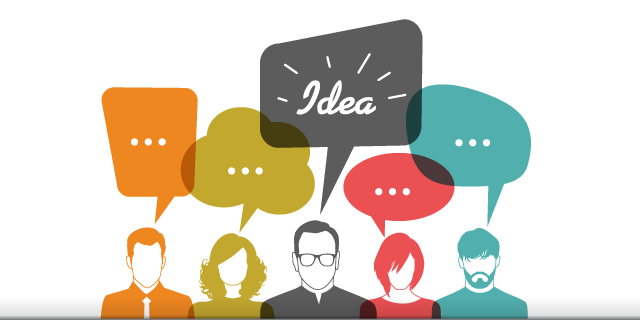 SIT Group discussion was held to demonstrate certain topics and to know our scorpions focal points and thoughts for the same. No doubt it helps a lot to improve our communications abilities. Sharing is dependably a smart thought whether for things or for knowledge. Group learning was one way of them where you can share your experience, views and thoughts and others may easily figure out to take necessary steps further. It keeps your mind up to date as well as its a quick way to gain piles of information.
Our hot topics for the day was….
* OUR CORE VALUES & ETHICS
* IMPROVEMENT IN ASPECTS OF LIFE
* TIME & EFFORTS
* MOTIVATION
* DO WE ACTUALLY PROVE WHAT WE SAY..?
* WHERE FROM IDEAS CAME…?
Scorpions had a excellent discussion involvement with everybody. We all become more acquainted with different viewpoints of our colleagues with their one of a kind sentiments which truly made us to think differently. This way conversation proved compelling for individuals who are shy or talk less or hesitate to speak as we all came to know our weakness and can focus on improvement next time. We all had a positive approach on these topics with tons of ideas.