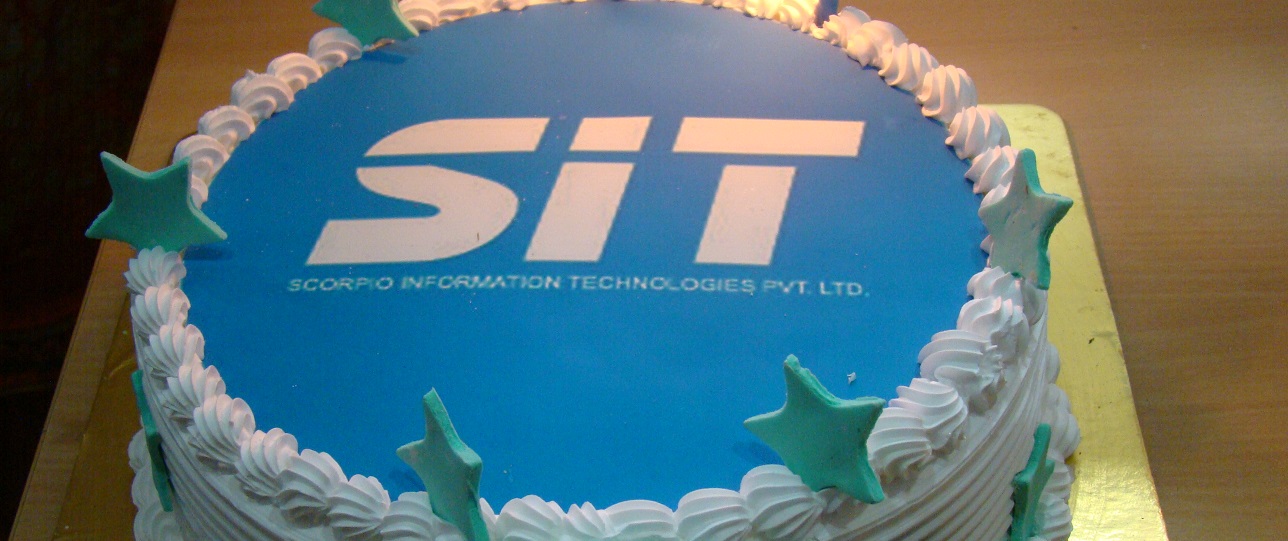 SIT has successfully completed its 9 years with the effort and hardworking of everyone. We celebrate this journey of success.

Firstly, We SIT organised the "Sukhmani Sahib Paath" in our office. In which all SIT team and guests were invited. Every one pray to God for the better future of company and thanks for successfully completion of 9 years of wonderful journey. Everyone got spiritual peace and enjoy the divine providence. The atmosphere was very peaceful and refresh with smell of fragrance sticks. After then we pray all together for the well being of company and for all the humanity. Tea and snakes were served after this to all.

A dinner party also organised in Jashan Loung and Bar which is located on the top floor of Hotel Arista. The wonderful view of the city looks from the top floor. The party start with hot and spice snacks and drinks. There was a live band is playing which was very awesome. Everyone move towards to the dance floor and enjoyed the dance on dance floor. Band Sang mix verity of Hindi, Punjabi and Himachli songs. Our SIT Director was very impress by band. He gave revard as money to the band. Everyone enjoyed the music and dance. After we had a dinner. The party give us very very special memories. Which are unforgetable.

All employess of SIT Congrats and give the best wishes for the future of the company.