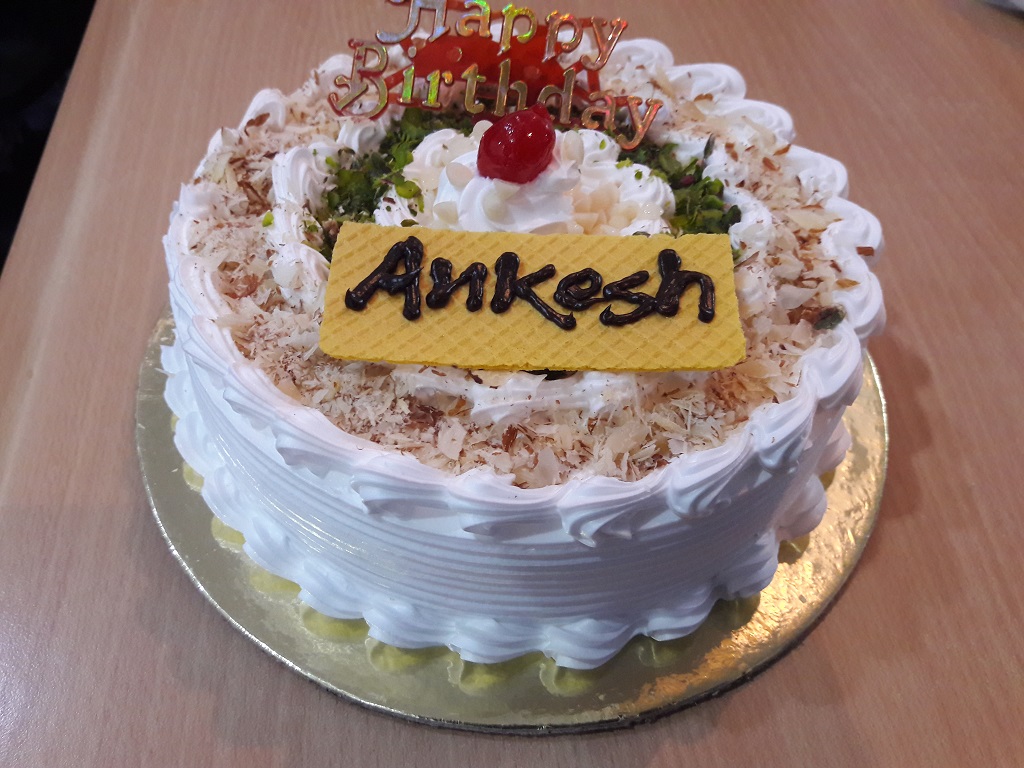 Hope your birthday is complete with joy, love and special treats for a day of fun that can't be beat!

This is day of birthday celebration of Mr. Ankesh one of our representative. Today he put one another step forward to his life path may its lead to his successful life.
On this special day he was surprised with delicious cake, snakes and cold drink. Cake was well dcorated and lit the candles on it then he blow the candles and cut the cake. Bithday songs was playing that time and evrey one was clapping wishing him happy birthday.
All scorpions enjoyed cake, snakes and soft drink. Mr. Hardeep CEO gave him bithday gift everybody enjoyed a lot on this wonderfull evening and gave wishes for his future.
S.I.T wishes you luck, happiness and riches - today, tomorrow and beyond.