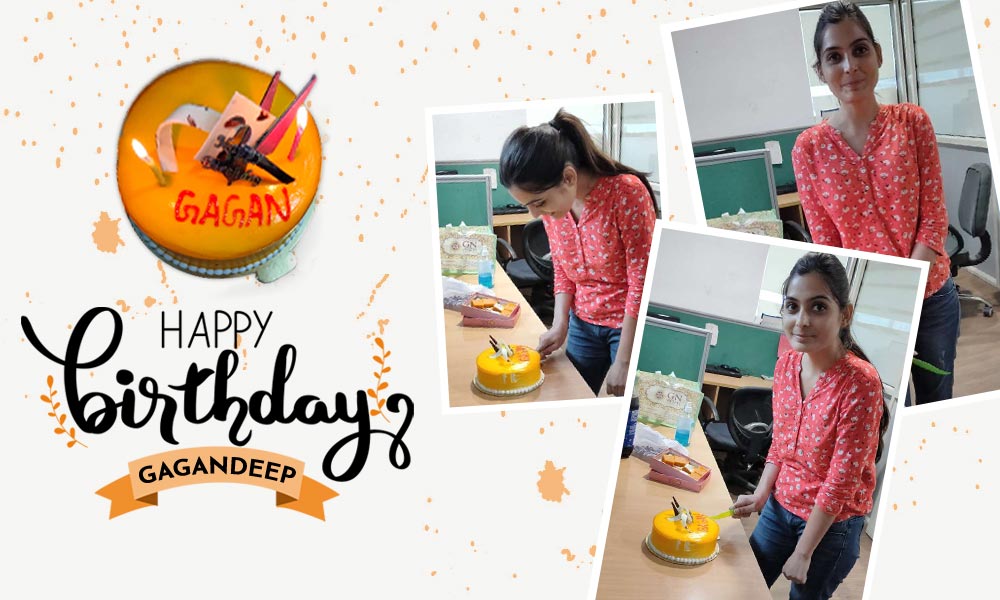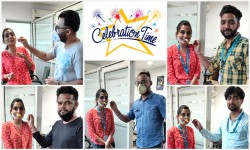 Lets the party begins here again .. Well we all are familiar with the fact that birthday is the only occasion for celebrating individual's special day but its the best reason for everyone's happiness too and SIT never forgets to spread the fragrance of happiness.

We celebrated Gagan's Birthday which begins with the Cake cutting ceremony with the combo of musical wishes that belongs to her only and it continues with the snacks and cool drinks with loud music and fun. The Birthday was full of cherished moments with beautiful curves of smile on everyone's face. Best part was when her face was decorated with creamy cake . Funny gags and everyone's jovial mood adds the rejoice to the time and makes it more memorable.

Lots of photographs were clicked as a remembrance of our time that we spent together with great panache. There was much glee among SIT members towards this party. Apart from fun every time their augment efforts encourages all of us to achieve our goals. This huge support and dedication will always admire us to continues the journey ahead.