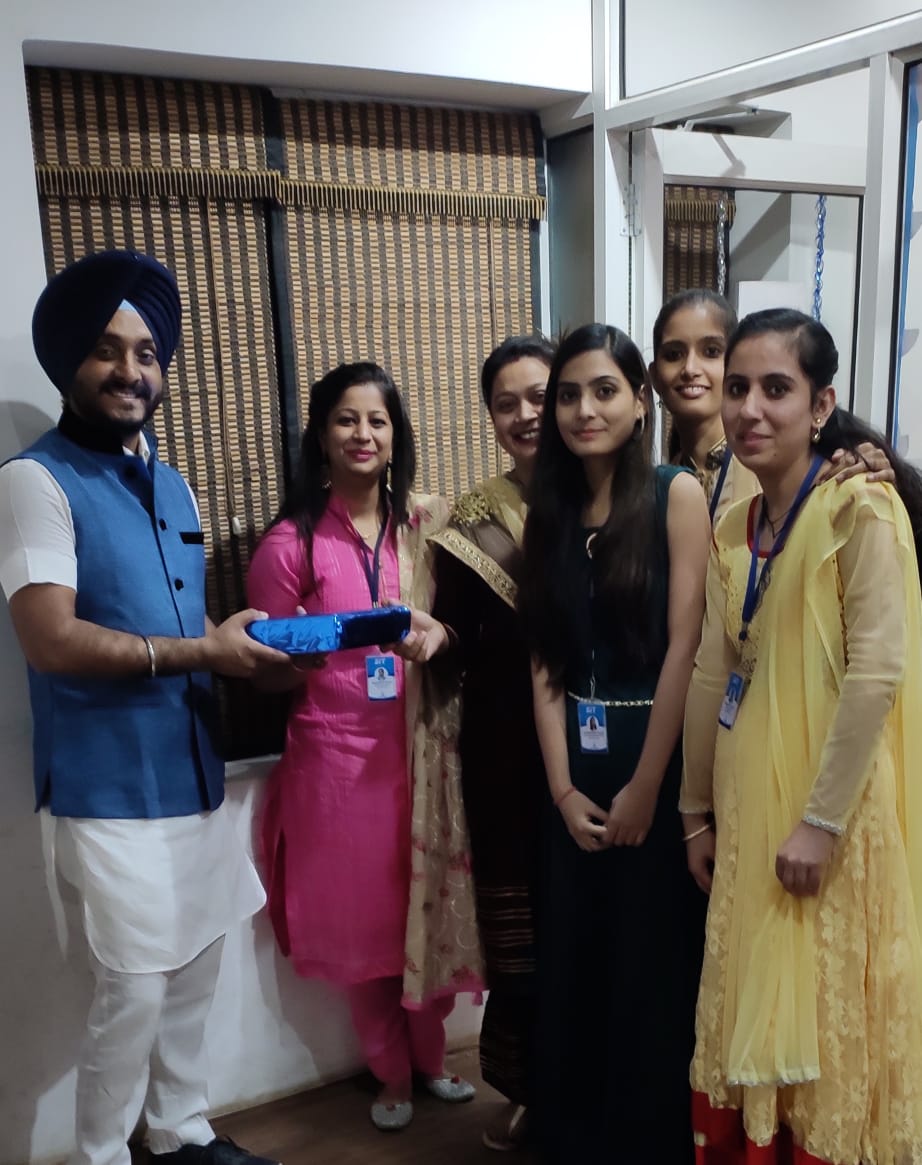 On this day Each religious has different historical events and stories. Hindu celebrates this festival to return to Ram and Sita after a 14-year exile. Sikh is Celebrate the release from prison of the 6th guru Hargobind Singh in 1619. And also the foundation stone of the golden temple was laid on this day in 1577.
SIT celebrate Diwali with happiness and good wishes for everyone. May Diwali lighten up everyone's life and career. After hectic days, We have celebrated the Day before Diwali Eve with games. Games played by Scorpions are Tying Saree to Other Partner, Dance Competition, Candle Lightning Competition and after that, there was the prize distribution.
It was fun to have different and crazy games. In the end, we enjoyed the Pizza Party with SIT Family.
In SIT We all SIT family members celebrate this Diwali with full joy.
All of us gathered in one place and then the celebration started with the Speech of CEO Hardeep SIng.And then we started playing fun games, dance.
We all enjoy the Sweets and snacks