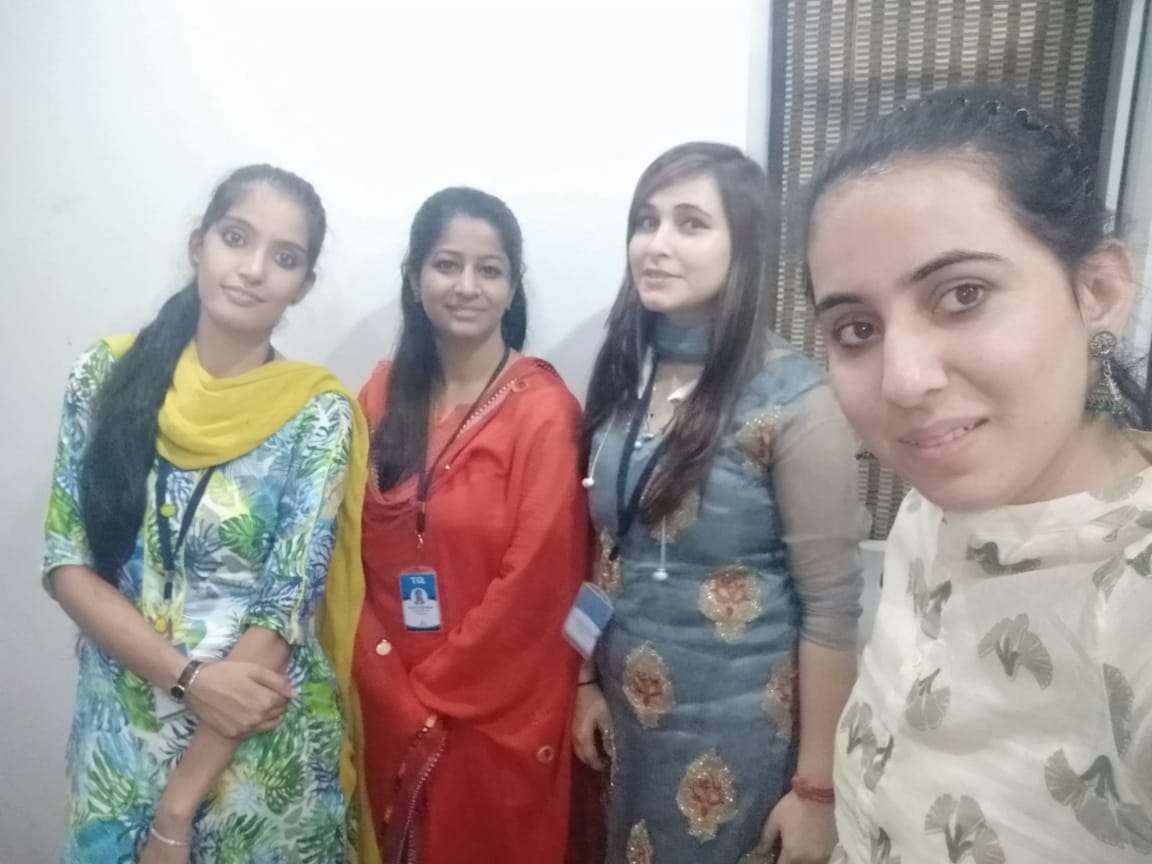 Karwa Chauth Festival Celebration
Karwa Chauth is a one-day Hindu festival celebrated across India, especially North India among the married women. It's a nirjala fast which means don't even consume water until moonrise for their husband's wellbeing and long life. It comes four days after Purnima or full moon. It is celebrated every year on Kartik month it's based on a lunisolar calendar which calculates all astronomical position its a calendar of many religions whose date indicate from Moon phase and time of the solar year. These days women wear new clothes, jewelry and apply mehndi on their hands. Fast is mostly kept by all married women and also many husbands observe fast with their wives for their well-being and long life.
Karwa Chauth tradition
As per tradition women worship Goddess Parvati on this day and after the puja they also Lord Shiva, Ganesh and Lord Kartikey worship on this day.It started at sunrise and end at moonrise. In these festivals, Married women end long day fast by taking a glance at the moon through karwa Chauth Chani or Sieve and look at her husband through Chani or Sieve. And then the husband feeds their wives with sweets or fruits and along with water to break the long day fast. Husband also offer gifts to their wives.
Celebration at SIT Office
As we all know that it's the most important day of all the married women who observe Karwa Chauth fast. So we have a plan to celebrate this festival at the office. On this day all the women employee gathering completed with fun, music, and cake cutting after the cake cutting everyone enjoy these wonderful evening with cake and snacks and apply mehndi on their hands with beautiful design and take some pictures to remember this day.
Karwa Chauth is a Hindu festival celebrated by married women to worship for their husband's long life and wellness, Happy Karwa Chauth.